Index Tabs by Thompson Media Packaging
If your material requires tab dividers, we can print, laminate, collate, and die cut them for you. Clear or colored Mylar adds durability and good looks. And should you want custom tab dividers in either treatment or material, we can do that, too. All it takes is some pre-planning to coordinate the entire package. It's worth the effort.
Tabs can be produced that will complement the cover design and graphically enhance the binder contents. With the availability of various sizes and cuts, they can do more than just serve to divide the contents of your material.

Tab lifters can be clear or colored Mylar*

Tab sheets can be laminated for added durability.

Custom tab dividers can be printed with your company logo or any other graphics to compliment your other printed materials.

Sparkling and contrasting colors enable easy identification for better indexing.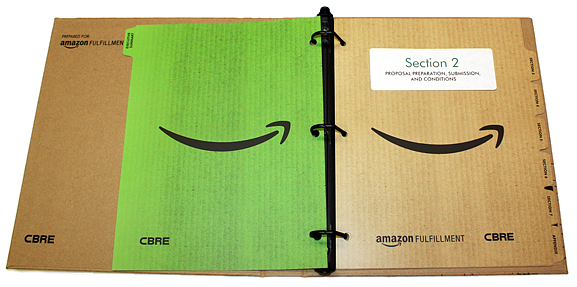 *Mylar Color Selection
MY-805 Purple

MY-705 Pink

MY-205 Red

MY-315 Brown

MY-105 Clear

MY-515 Light Amber

MY-505 Orange
MY-415 Light Blue
MY-425 Medium Blue
MY-405 Dark Blue
MY-315 Light Yellow
MY-305 Yellow
MY-615 Light Green
MY-625 Medium Green
MY-605 Dark Green
MY-115 Gray